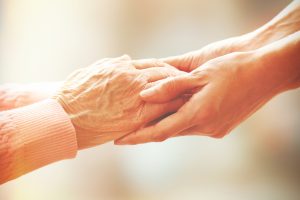 The Minding Your Balance™ tools are an invaluable resource for caregivers when providing support to someone with balance and mobility challenges.
The programs provide caregivers with tools to:
Help someone with movement issues improve his or her balance and mobility
Improve one's own stability, coordination, and safety when walking with or moving an individual with balance and mobility problems
Improve one's own internal equilibrium and well being in the face of the stresses of caregiving
Contact us today to schedule Susan Chandler to present a Minding Your Balance for Caregivers™ program to your group or organization.
Susan provides programs to Senior Living Communities, Health Care Professionals and Associations, Senior Groups, Clubs, and Organizations, Church and Community groups, as well as to Athletes and Teams in any sport that relies upon good balance and coordination – especially under pressure.
Schedule your program today by emailing balance@denverkiaikido.com or call us at 720 934-1098