Introductory Workshop
Saturday, April 28, 2018 2:30 to 4 pm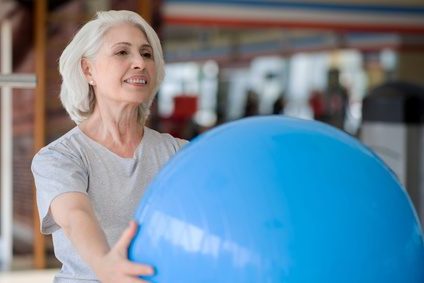 In this 90-minute class you will learn basic awareness techniques that will help you take immediate control for better balance in everyday activities as well as in exercise and sports.
Location: 1592 S. Broadway, Denver, CO 80127  Denver Ki-Aikido
Cost: $25



Questions? Call us at 720 934-1098 or email balance@denverkiaikido.com
Learn How to Improve Your Balance
One in three adults age 65 and older takes a fall every year, with one out of five falls resulting in moderate to severe injuries that undermine the ability to live independently and increase the likelihood of an early death.
The good news is that we can take control for better balance by developing mind body awareness of our everyday movement. Minding Your Balance™ training draws on mind body exercises from the martial arts and emerging scientific understanding of the mind body connection to help you be more stable – on your feet and in life.